2020 Slipping Through the Cracks: Panel with Woodland Park Zoo
Racism and the Struggle for Equity in Conservation
We were proud to co-sponsor this event in partnership with the Woodland Park Zoo's Network for Nature and the University of Washington College of the Environment.
On August 27, 2020, the esteemed panelists discussed their experiences as members of the BIPOC community and as co-conspirators working in and around the field of conservation, exploring how racism and other issues of social injustice are connected to climate injustice and work against the goals of conservation. 
Thank You to our Panelists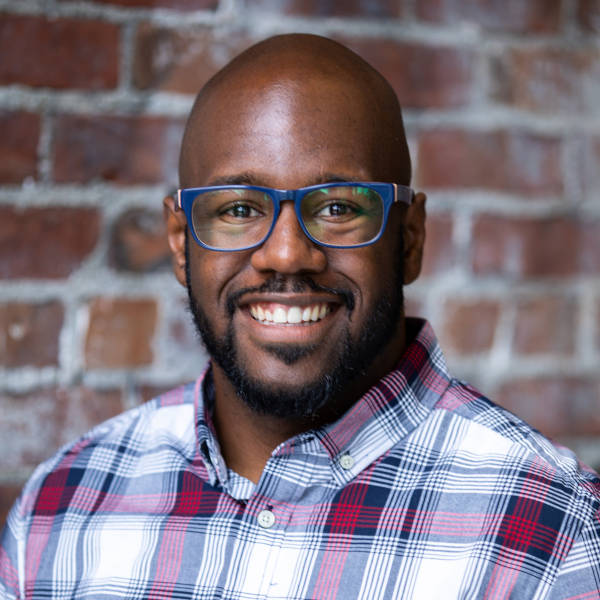 Chris Schell
Assistant Professor at University of Washington, Tacoma
Chris Schell is an urban ecologist whose research integrates evolutionary theory with ecological application to disentangle the processes accentuating human-carnivore conflict. Specifically, Chris' interests lie in understanding the endocrine mechanisms that underpin carnivore behavior, as well as explicitly examining the anthropogenic drivers (i.e. human densities, roadways, pollution, interactions) that select for bold, habituated, and less fearful individuals in metropolitan areas.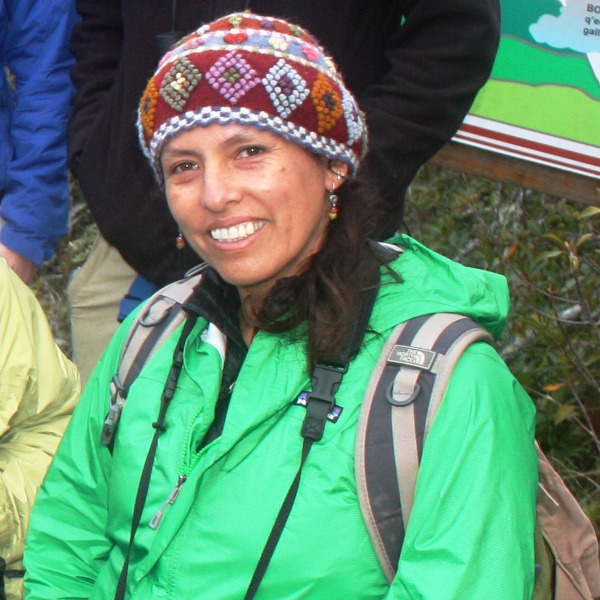 Ursula Valdez
Lecturer at University of Washington, Bothell
Ursula is a Lecturer at the University of Washington, Bothell. Her teaching is focused on the theory and application of topics in ecology (tropical and temperate systems), conservation, ornithology, natural history, human connections with the environment and field biology. In her courses, she provides opportunities for students to develop an understanding of the processes and mechanisms that explain the interactions of species with their environments and other species, including the critical role that humans have on them.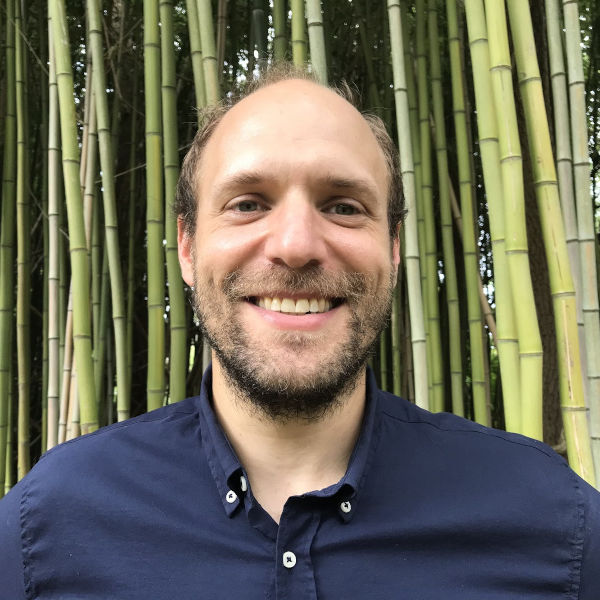 Aaron Soto-Karlin
Anthropologist & Filmmaker
Aaron is an anthropologist, filmmaker and innovation consultant who has documented the effects of deforestation on indigenous populations in Mexico, Guatemala, Panama and Brazil. He spent 10 years following the design and roll-out of California's forest carbon cooperation program with Mexico and Brazil, where he alternated between roles as a researcher, union representative and storyteller. He's proud to have supported the formation of an international movement to include local and indigenous communities in the management of protected areas and ownership of carbon credit programs. A Fulbright fellowship to examine pharmaceutical bioprospecting in Chiapas sparked his participation in the environmental justice movement.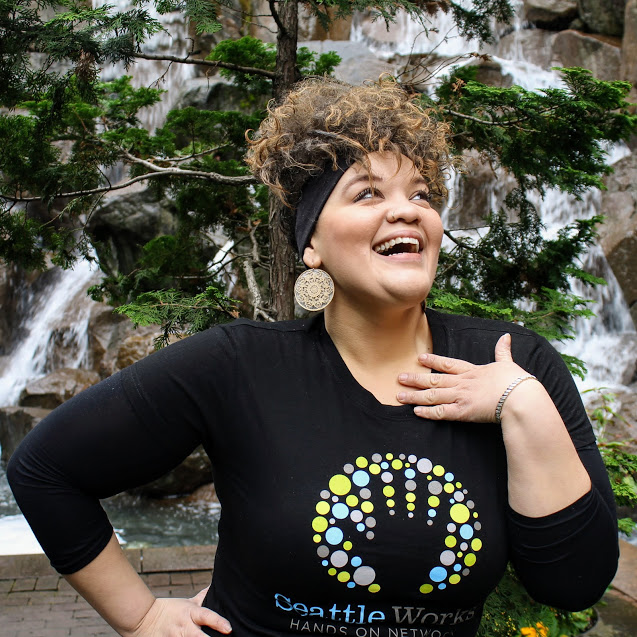 LaTashia Treise
Senior Program Manager at Seattle Works
LaTashia has over 10 years of experience working with non-profits and individuals of various ages, socio-economic status, and cultural backgrounds. LaTashia grew up in a rural town in Iowa where she obtained her Bachelor's Degree from Buena Vista University in Psychology, Human Services, and a minor in sociology. After graduating, she worked at a local youth shelter working with families and teens teaching behavioral health skills. LaTashia also taught Zumba, performed in theater shows, and volunteered in the community including clean up, community events, and mentoring at-risk youth.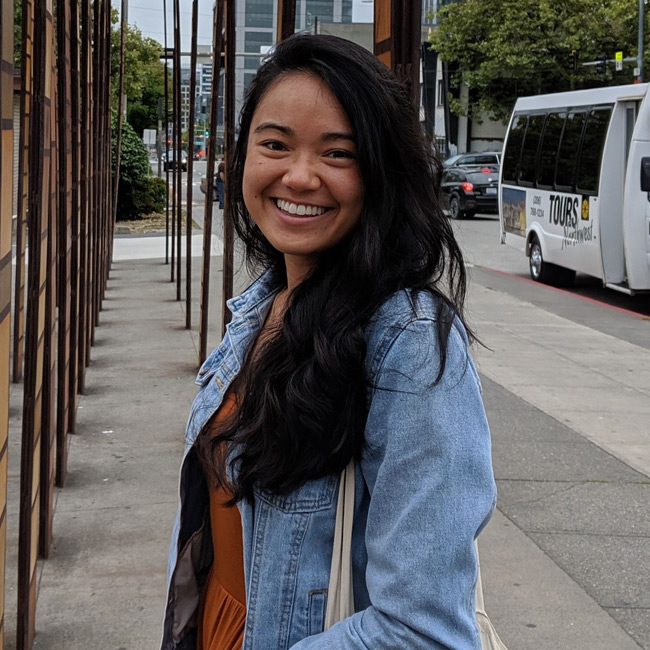 Cassie Whitebread
Program Manager at Seattle Works
Cassie is an east coast native with experience working in education and the non-profit sector. She's channeled her inner Bill Nye (minus the bowtie) as a middle school science teacher in Philadelphia, PA, run a volunteer training program on community composting and taught outdoor environmental education to youth ages 6-15. Cassie holds a B.A. in Human Services with minors in Wildlife Conservation and Urban Education from the University of Delaware and a M.S. in Urban Education from the University of Pennsylvania.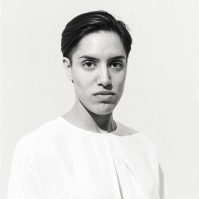 Jasmmine Ramgotra
Founder of Culture Shift & Student at University of Washington
Jasmmine (also known by the name JASE) is an anti-oppression coach and facilitator, as well as a creative director, filmmaker, writer and performance artist. She is the founder of Culture SHIFT, a media production company that uses movement-based art as a conduit for expanding our knowledge about the intersectionality of our world and the systemic problems we face – with an emphasis on climate change and racism. She is a graduate of the University of Washington with a degree in both Environmental Studies and Dance, as well as a minor in Environmental Science. Her current work is focused on facilitating transformation in small groups and individuals by providing coaching for those in leadership roles within the field of conservation and environmentalism. She believes that an intersectional lens is essential for everyone, especially leaders, in order to build truly interconnected perspectives and shift the culture of our organizations for good.
Moderator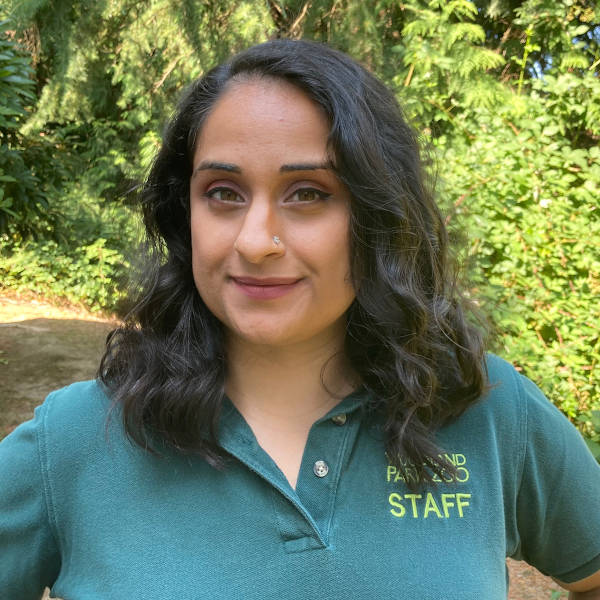 Rubai Aurora
Public Affairs and Community Engagement Manager Woodland Park Zoo
Rubai Aurora manages Woodland Park Zoo's community engagement initiatives. Her work focuses on engaging community leaders including elected officials, government agencies, nonprofit organizations, and under resourced communities. She manages the zoo's Community Access Program, one of the largest access programs in Washington State. She is dedicated to connecting people of all different backgrounds and abilities to the zoo's mission and enhancing public perception of zoos and aquariums across communities. Additionally, she works on curating special events and programs to ensure that the zoo is a safe space for communities with diverse needs. She is also a facilitator of diversity and inclusion workshops and dialogue for zoo staff. Rubai earned a master's of public administration from The George Washington University.